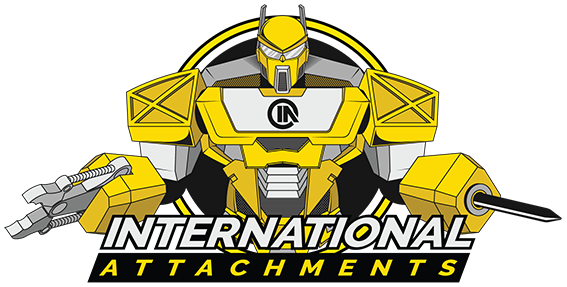 Your One Source For:
Hydraulic Hammers, Hydraulic Breakers, Pile Driver And Vibro Hammers.

3 year warranty on all products, fast delivery
RECYCLE - CRUSH - SCREEN
We offer overseas market manufacturing

with ocean and air freight container service worldwide!
Welcome to International Attachments
We are considered the leading supplier of Demolition Equipment, Articulating Backhoe Attachments, Hydraulic Hammer, Hydraulic Hammers, Hydraulic Breakers, Hydraulic Shears, Excavator Buckets and any other type of Excavating Equipment and Excavating Attachments for the USA. Hydraulic Attachments is your one stop shop for any Heavy Duty Industrial Hammer you might need.  We have a wide variety of Hydraulic Hammers, Crushers, and many other products to help you with any construction project no matter how big or how small.